Set amongst the greenery, Designed to accommodate guests who are not traveling as a couple or for those slightly older children holidaying with the family,
A Luxury Triangle Cottage
Honoring local integrity traditions in architecture with a flair of modern design, our luxurious Cottage are spacious and warm, capturing the essence of home away from home. Our distinctive adventure  architecture and closed by natural, around, all designed by local artisans. Nestled in true tropical paradise, our accommodation is an enchanting indulgence.
THE OLNY
Adventure Cabin
Below the facility of our cottages,
Ocean And  Villages View
One Bedroom Cottage Queen Size Bed
Air Conditioning
Bathroom And The Essentials
Fully Stocked Mini Bar
The Interior
Ocean VIEW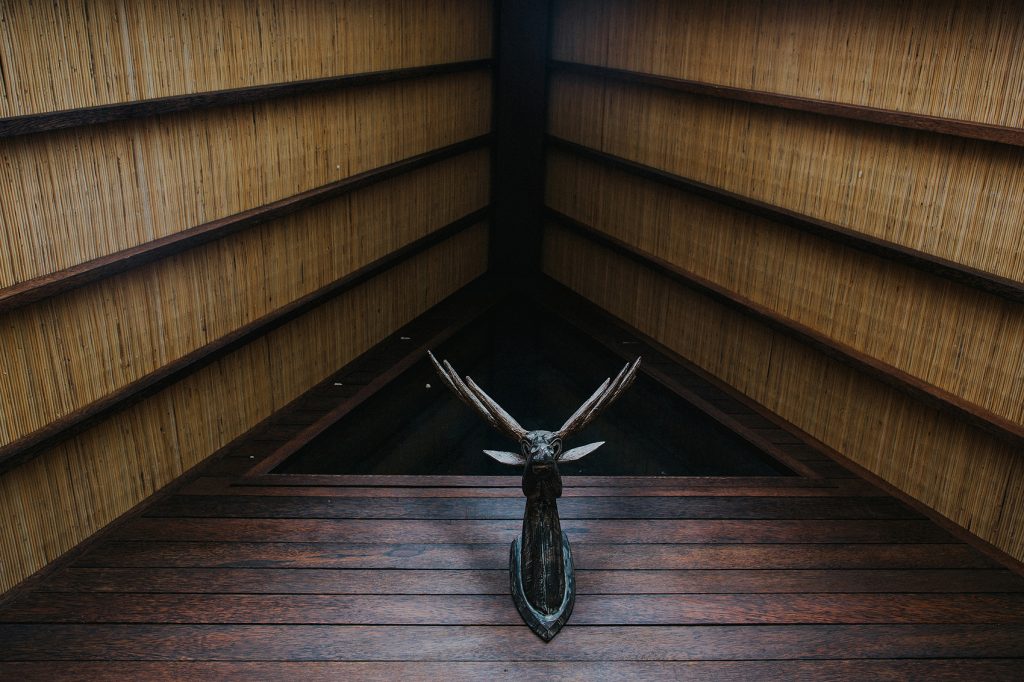 After a day on the beach, retreat, Have a cookout on the grill after picking up some of the local Fish  from the markets in toya pakeh beach or crystal bay .
More Photography on Gallery
The InteriorVillages View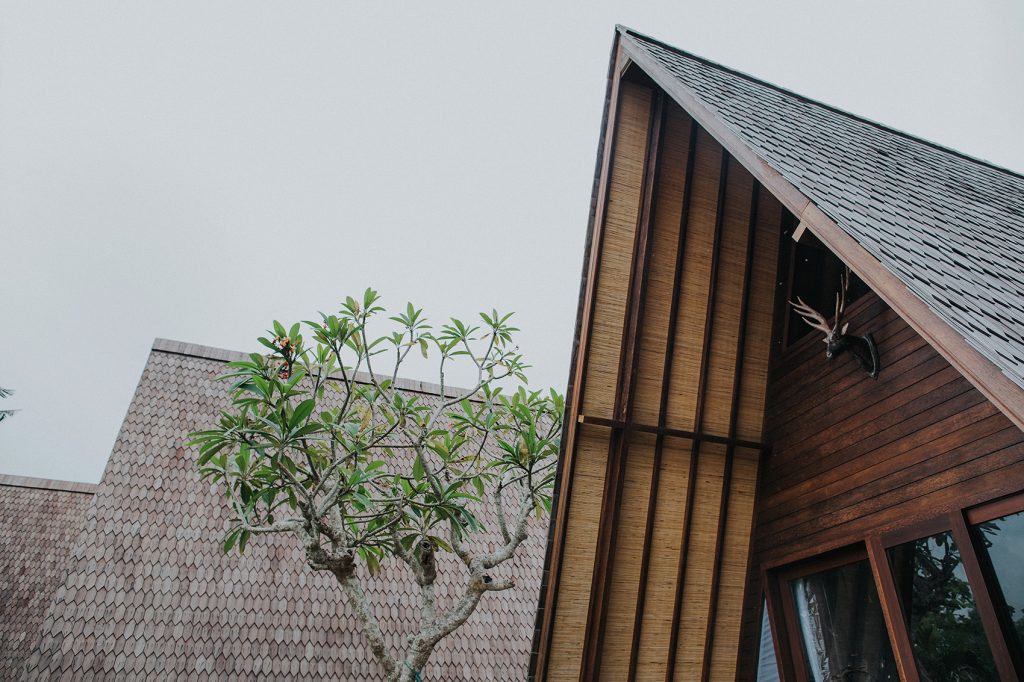 Eeverything that you could want on your vacation. With 6 bedrooms and 6 full baths, 16 people are nicely accomodated!
More Photography on Gallery
Restaurant & Bar
For many full service restaurants . It is where patrons gather to eat and drink, while wait staff pick up their beverages and cocktails. The set-up of a restaurant bar depends on your restaurant's size, theme and liquor license. Some bars are service only, meaning it does not serve customers directly; it is just for staff to order drinks. Other full service bars offer drinks as well as a limited or full menu.
Bars may double as a wait station, where servers can pour their own fountain drinks or it may be strictly off limits to staff, except for the bartender.
– Extra –
| | |
| --- | --- |
| Return Speed Boat Ticket / Pax | IDR.500 |
| Motorbike Rent / Day | IDR.100 |
| Car & Driver / Day | IDR.900 |
| Bicycle  | IDR.50 |
| English & Continental Breakfast | FREE |
| 24h Wifi Access | FREE |