THE LEISURE to ParadiseNusa Penida Island
Nusa Penida is an island southeast of Indonesia's island Bali and a district of Klungkung Regency that includes the neighbouring small island of Nusa Lembongan. The Badung Strait separates the island and Bali. The interior of Nusa Penida is hilly with a maximum altitude of 524 metres. It is drier than the nearby island of Bali. There is very little tourist infrastructure.
There are two small islands nearby – Nusa Lembongan and Nusa Ceningan – which are included within the district (kecamatan). Administratively, the kecamatan of the same name, had a population of 45,178 in 2010 census, covering 202.6 km2, very little changed from 10 years prior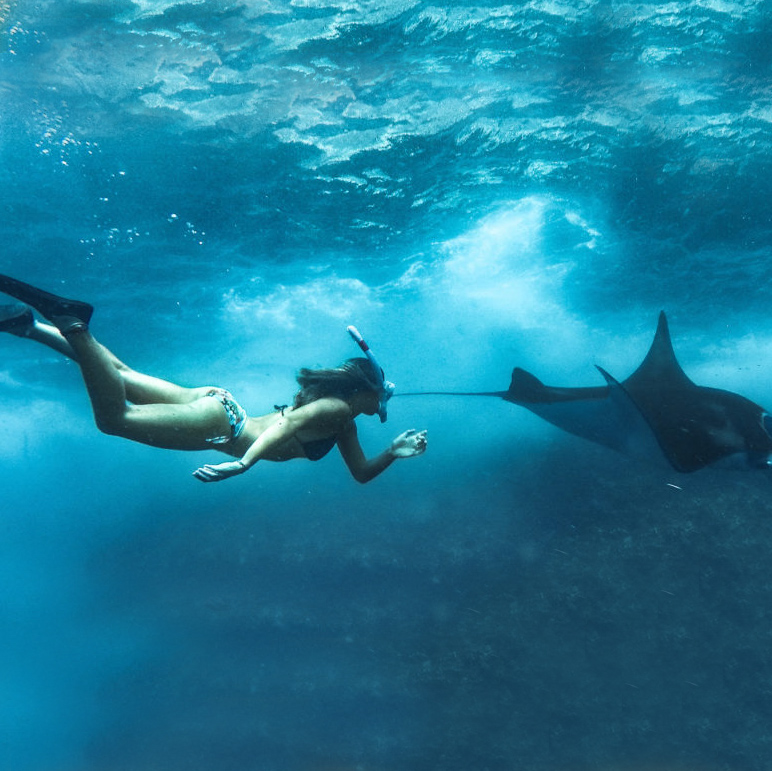 Underwater Experiance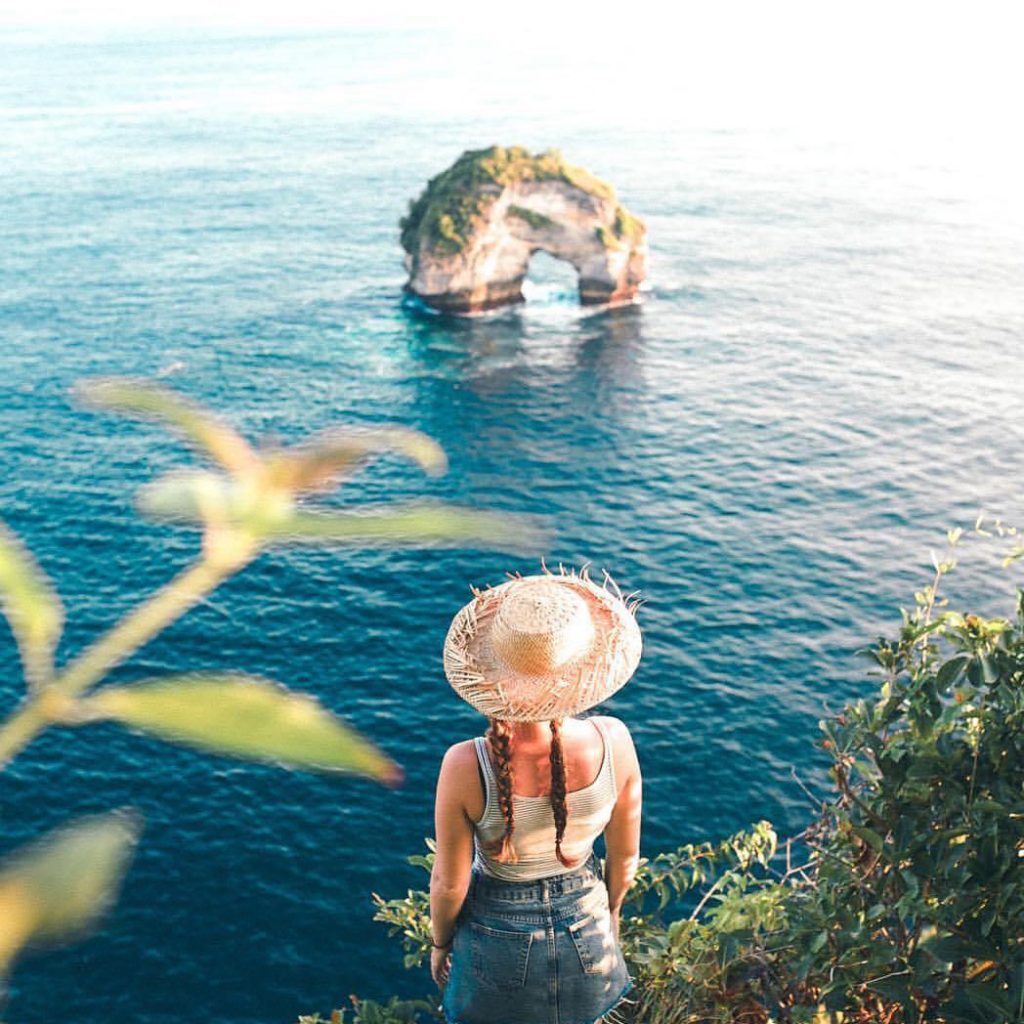 Breathtaking View
Beach Vibes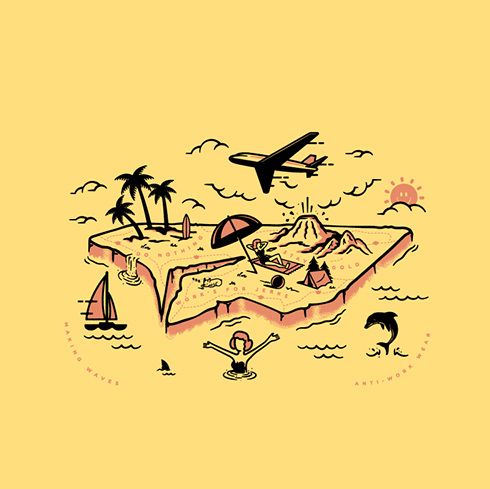 Culture & People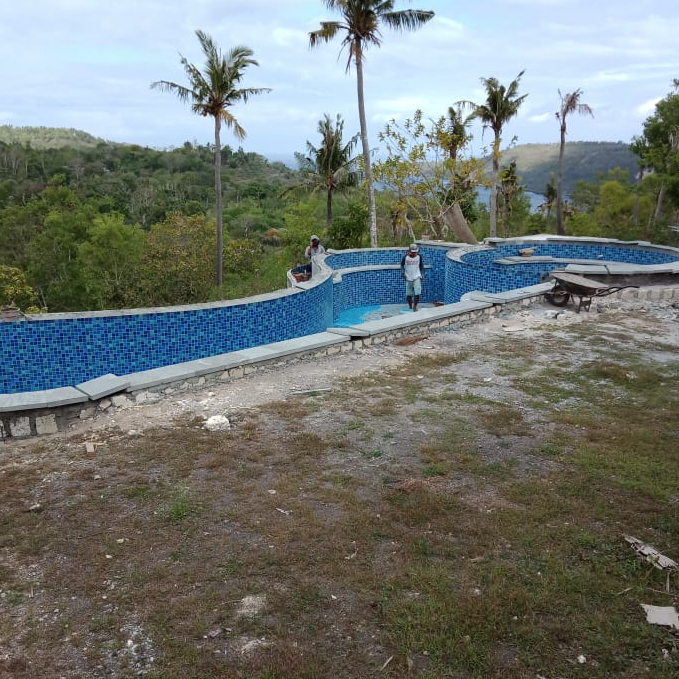 Under Construction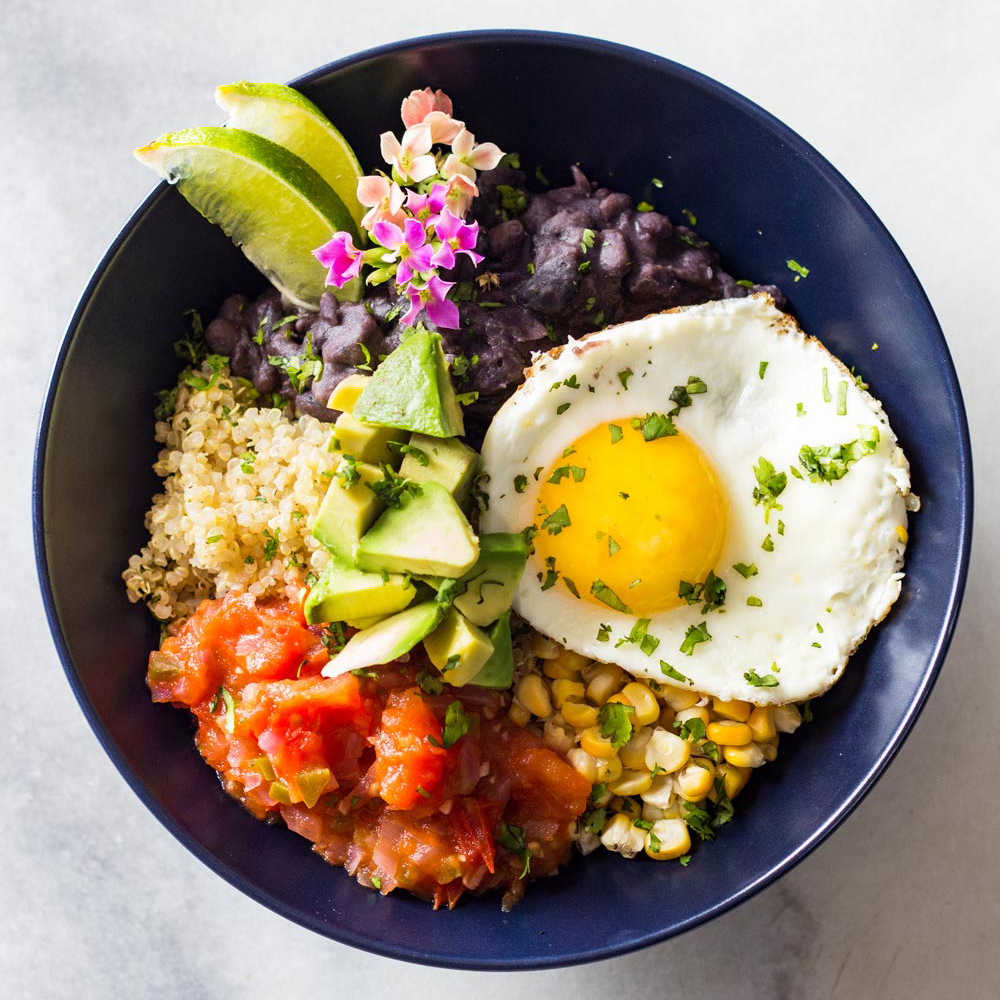 Foods & Beverage
10 Tips Traveling
We will guide you to find a true Treasure of Nusa Penida Island

Best Way Departing through from  Sanur harbor, Use Backpack Waterproof, Sendal Pinch and Shorts, Create a Clear Travel Agenda. Prepare Cash Adequately "Rupiah" Make Sure Hire a Tour Guide Over at Nusa Penida, Choose Hotel That Provides Breakfast or At Least Owns a Restaurant BATAN SABO is a good way, Use the Current Motor in the West side and Cars While in the East side tour or both by Car much better if you want a true Leasure. Bring Suitable Equipment, sun block, sunglasse, Pocket camera and the main pointing is your Body Condition Must be Fit.
Tour timing
Let's Travel with us and explore the place.
Unforgeteble moment to see amazing vew of Nusa Penida Island.
Sunrise Session : 6am – 11am
Sunset Session : 2pm – 7pm
Reservations
Do not hesitate to contact us  if you have any questions?
Text us by email or Whatapps number bellow.
+6285 237074041
[email protected]